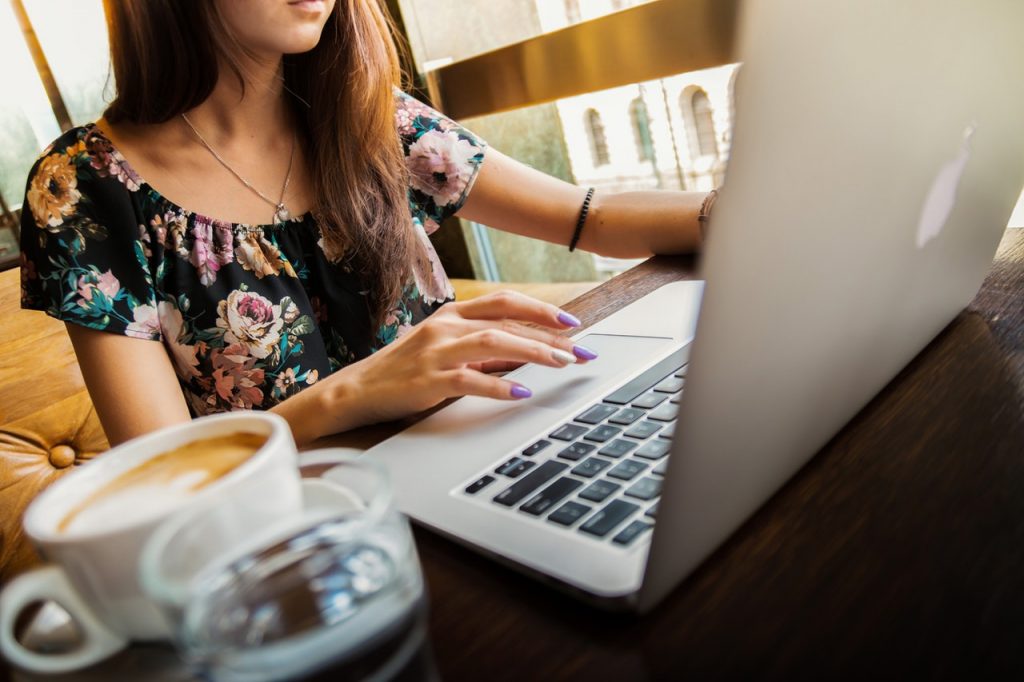 These days, consumers can find online deals on most goods and services. A simple search through a retailer's website will list hundreds of items on sale. Entire websites are dedicated to finding the best deals for a given product. For that reason, consumers shouldn't hesitate to look for the best prices on the items they want.
Check the retailer's website!
For a given retailer, online prices change on a regular basis. Consumers can search for and locate the best deals on individual websites with ease. If a given item isn't on sale right now, then it's a smart idea to check the pricing a week or two latter.
Check unaffiliated deals websites!
On the other hand, various websites make it their goal to find the best deals for products online. Such websites will list a collection of the best deals available for a particular day or other period of time. Consumers can pick and choose which deals to pursue.
Seek a price adjustment after purchase!
Finally, the right deal may not be available when a consumer goes to purchase something. It's always a smart idea to keep pricing guarantee policies in mind. A handful of retailers will honor a lower price on a product within a week of it being purchased. Luckily, some retailers apply price adjustment policies to both themselves and competitors.
Consumers shouldn't accustom themselves to paying full price for everything they buy online. In the end, deals and savings are available on most items at some point or another. Patient consumers, or those that know where to look, often find themselves saving hundreds of dollars annually.