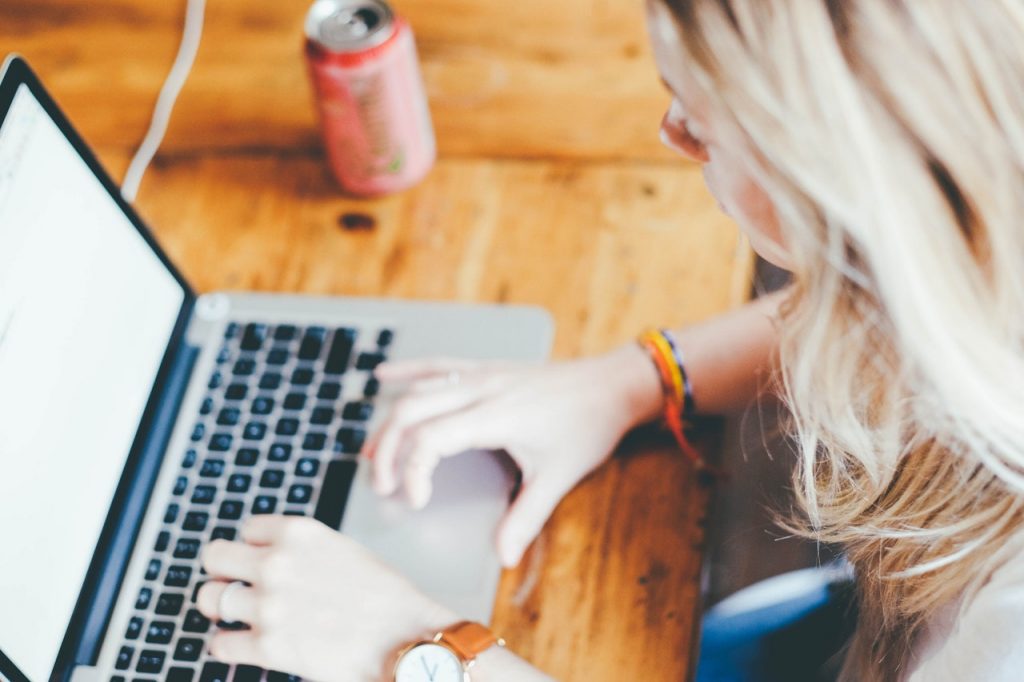 Amazon is one of the largest online retailers on the planet. Whether you're searching for an old edition of a specific book or you need a new flat-screen TV, you can find these and everything between at Amazon.com. Stretch your dollars further on your next Amazon purchases by implementing some of these ideas.
First, check Amazon's current deals every day to ensure you don't miss a bargain. Click on the Today's Deals tab on the homepage to see a list of active offers. If you see something you can't live without, snatch it up right away, since the most popular deals often sell out quickly.
If you love shopping at outlet malls, you'll appreciate the little-known fact that Amazon also has an Outlet section. When you click on Outlet, you can see markdowns, open-box deals, clearance items and more.
You lead a busy life, so you might not have time to check Amazon constantly to find out about markdowns. If you already know which items you want to purchase, consider using a free Amazon price tracking site, such as Keepa.com, camelcamelcamel.com or TheTracktor.com. Create a free account and enter the items you're interested in, and the sites will send you a message when the price drops to your desired level.