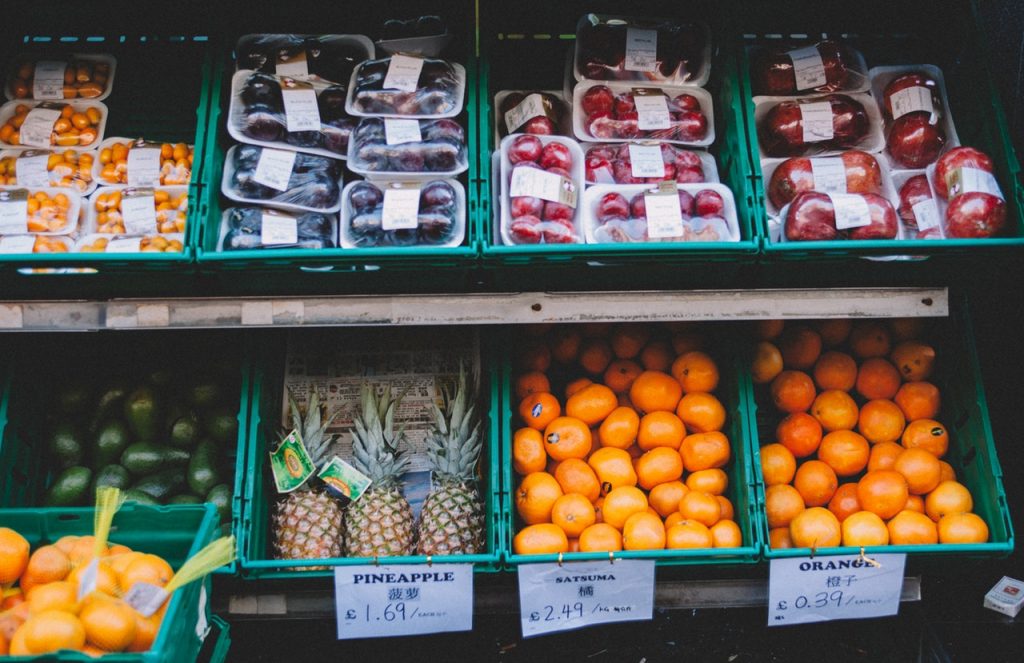 Finding deals in your area used to be a daunting task before the days of the internet. Today, a few simple steps can have you saving more money each and every week, while discovering new and exciting things to do around town. Here are a few ways to find deals in your area.
Sign Up for Coupon Sites
Sites like Groupon and LivingSocial might not have the savings you want right away, but the deals are always changing. Sign up for their emails, and you'll be notified whenever new deals popup. From food, to hair salons, to yoga, there is always something different, and something for almost everyone.
Check Local News Sites
Even if you're not one for reading or watching local news, they are a great resource for saving money. News providers often make money by advertising, and this means that there are lots of opportunities to save money. A few clicks on some news websites can often find you great deals, along with new ideas if you're looking for something going on in town.
Check Craigslist
Craigslist is often a free or cheap form of advertising to business. Checking the "Community" section of your local Craigslist page can often bring up countless deals from stores, restaurants, and small businesses that would rather not go with expensive advertising. While not as convenient as other ideas, this is a great place to find last minute deals locally.