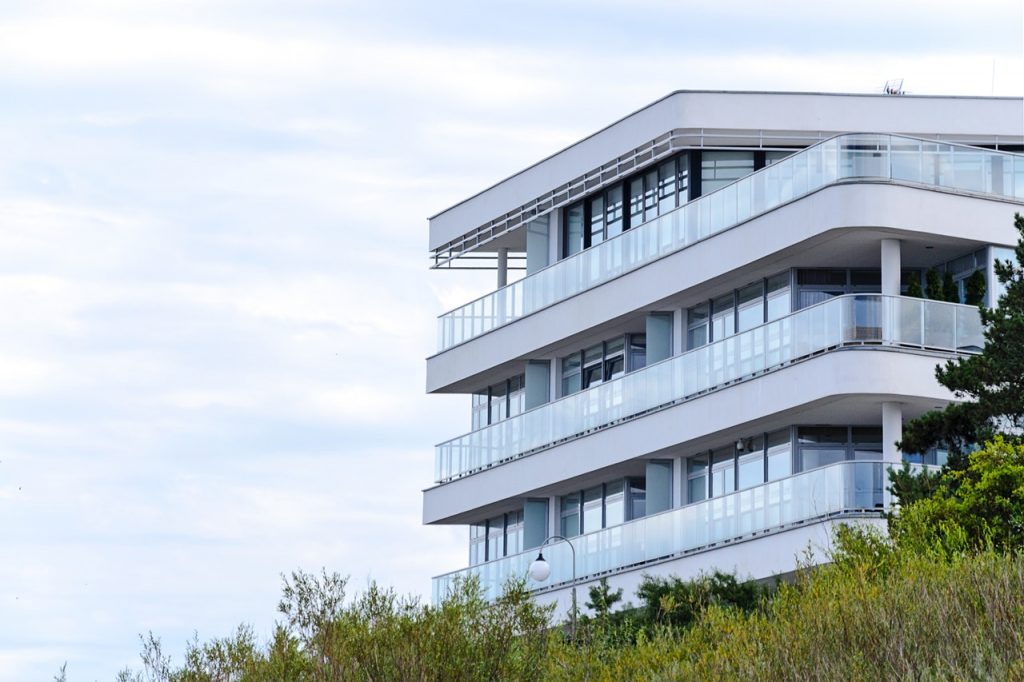 More Americans every year choose to rent an apartment rather than plunge into purchasing a home.
It can be a stressful experience trying to find the perfect apartment, at the perfect price. If you are one of the millions of people looking towards renting rather than owning, there are a handful of ways you can try and get the best deal possible.
3 Tips to Helping You Find the Best Deal
1. Plan Carefully
You might be eager to dive head first into the swimming pool of apartment classifieds. Like almost any big life decision, it requires carefully planning and preparation.
Here are questions to figure out before looking at apartment listings.
• What is my monthly rent budget?
• How soon can I move?
• What size apartment do I absolutely need?
2. Search Multiple Sources
As enticing (and useful) as all-in-one websites might be when looking for an apartment, look elsewhere too. Search the local classifieds and you will find more people willing to possibly negotiate on a price.
3. Be Flexible
Apartments with the cheapest rent will be ones that you can move in immediately. If you can wait, the winter months will be best times to move as this is the time of year most people choose to not move and apartments will be thrilled to have someone fill a vacancy.
Follow these three steps first and you will be on your way to finding your new apartment at a great rate.