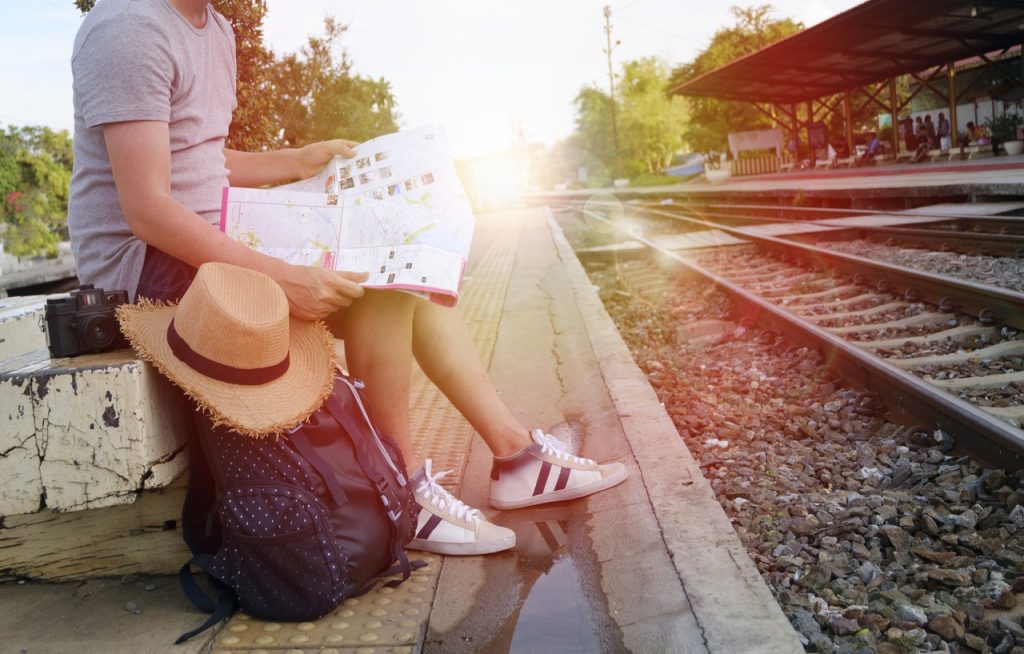 The next time wanderlust strikes take advantage of these fantastic outlets for finding budget airfare to the world's most famous destinations.
1. Google Flights
Know where you want to go? Google Flights gives you the ability to search by location and dates and assembles the available airfares for those destinations, sometimes including rock bottom fares.
2. The Points Guy
Not sure where you want to go but just want to be in the know if something comes up? The Points Guy is a site that promotes handy ways to use credit cards and travel points to your advantage, but I've found the most valuable facet of his blog for me is the "Deal Alerts" posts that let you know when insane prices are available for destinations around the world.
3. Groupon Getaways
Another fantastic place to look if you're still brainstorming the best place to visit is Groupon Getaways. This Groupon page lists deals from tour groups and hotels around the world, and is often a source for some of the cheapest vacation deals I've ever seen!
Don't let expense hold you back from fueling your wanderlust and seeing the world! Try out these easy sites to find cheap flights and lodging for your next trip today.