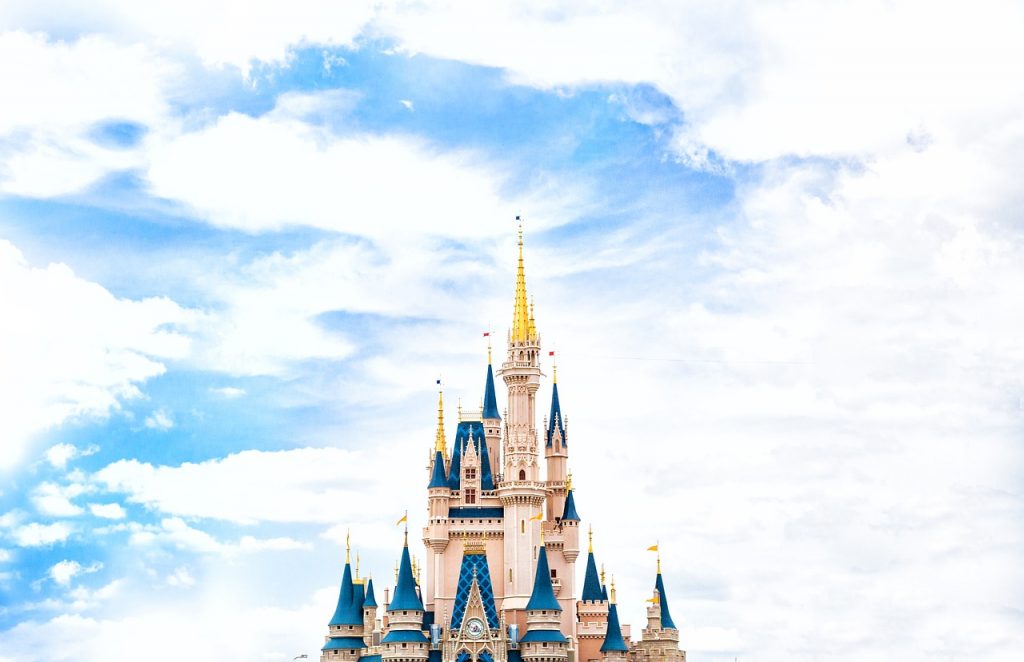 Millions of people visit each Disneyland location on an annual basis. Without a doubt, few theme parks are more popular than the happiest place on Earth. Each park has thousands of dedicated patrons with annual passes. Many others make it a point to visit their closest park at least once per year. Unfortunately, Disneyland isn't the most affordable attraction, but discounts are available in unusual places.
For instance, larger employers tend to offer discounts on Disneyland tickets. Employees should check with their human resources department for potential savings. Companies sometimes negotiate exclusive rates on attractions for their workers. In many cases, employees have no idea they can take advantage of this option.
Most Disneyland parks offer special discounts for local residents. Southern California residents can often grab promotional pricing on multi-day tickets. Fortunately, such deals apply to other areas in close proximity to a Disneyland park. Residents may not even know about this option, so it's important to check out from time to time.
In the end, Disneyland doesn't have to cost a fortune to visit. Potential visitors can always look for discounts and special deals from other sources. Ticket prices rise more often than they fall, but Disneyland still provides a memorable adventure for individuals of all ages.