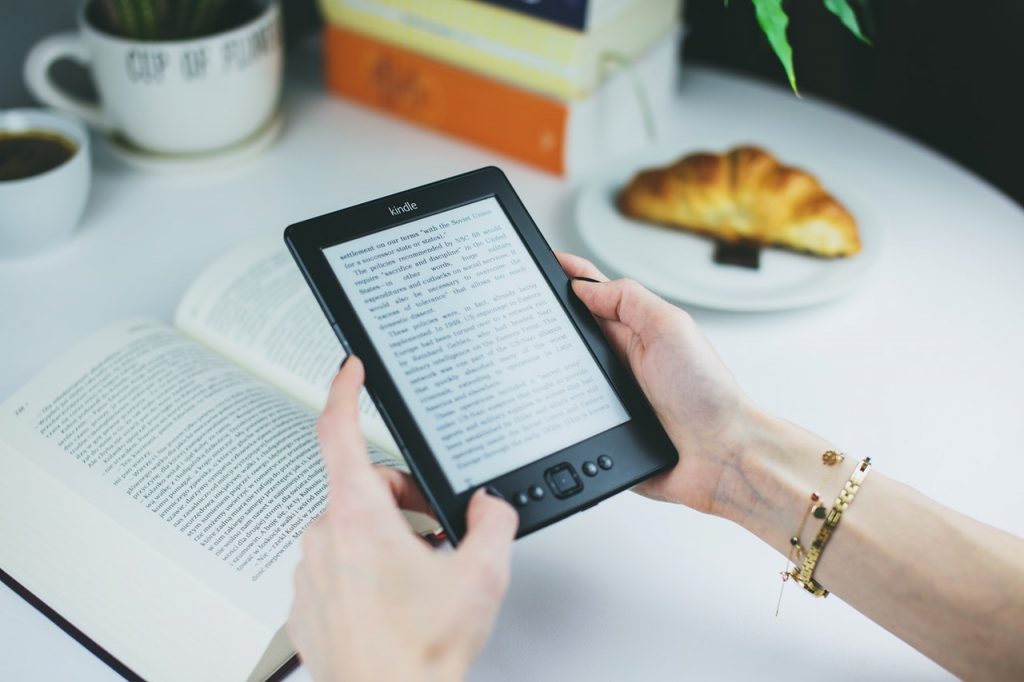 The Kindle is still the best e-Reader on the market, thriving even as much of the competition is starting to wind down production. While the traditional Kindle is amazing, the Fire model has taken off as something of an all-in-one media tablet that costs only a fraction of the price of its competitors. Even though the price is relatively low for a tablet, you can still find fairly good Kindle deals online.
The best Kindle deals, unsurprisingly, tend to come from Amazon. The company tends to drastically discount most Kindle models around the beginning of the school year and most major holidays. It's entirely possible to get the latest model for half of its usual price around Christmas, so keep checking back if the holidays are around the corner.
eBay is also a great place to look for Kindle deals. When new models come out, many people rush to get what cash they can for their older Kindles. If you aren't married to the idea of having the latest and greatest e-Reader, eBay can provide you with a great tablet for a relatively low price.
Any place that sells electronics second hand will likely have a few deals on the Kindle. Look at reputable dealers first, especially if you have never used one of these tablets first. With a little research, you'll get the device you need for less.